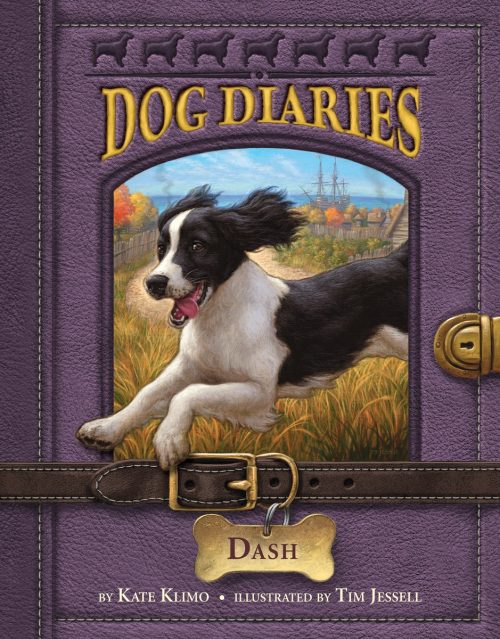 Dog Diaries 5: Dash
Meet one of two dogs to travel to the New World aboard the Mayflower, in Kate Klimo's Dog Diaries Book 5, Dash!
"Another dog named Dash surfaces in the new addition to the Dog Diaries historical fiction series. This one…is about an English Springer spaniel who joins the Pilgrims on their Mayflower voyage to the New World. Dash and his Mastiff friend, Mercy, have front row 'seats' for all the action, from the arduous ocean journey to the settlers' first harvest with the Wampanoag Indians, whom they had befriended.
"An ideal Thanksgiving read."—The Bark, Dog is My Co-Pilot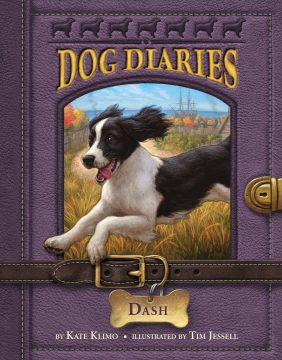 Dash by Kate Klimo is available on Amazon
and wherever books are sold.