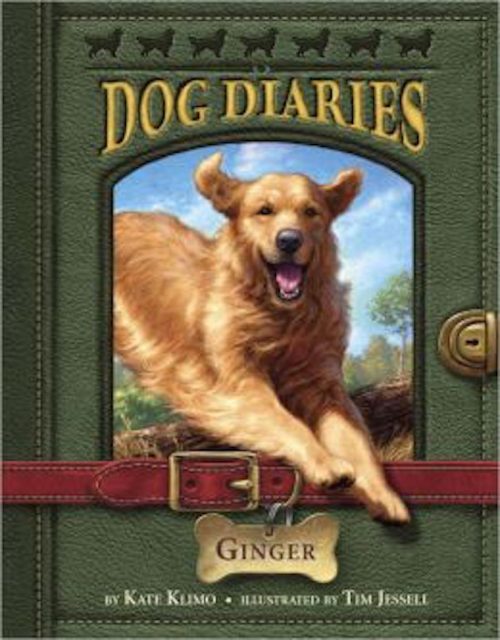 Dog Diaries 1: Ginger by Kate Klimo
Meet this puppy-mill survivor in search of a "furever" family in Ginger by Kate Klimo!
"Series are to middle-grade readers as bones are to dogs." —School Library Journal
In Kate Klimo's Dog Diaries 1, meet Ginger, a golden retriever living the good life! She has a family (including a cat called Buttercup) who love and take good care of her. But her life hasn't always been a bowl of kibble. She was born in a place called a puppy mill. Here's the story of how Ginger got from there to her furever family.
For anyone who has ever wanted a puppy, the DOG DIARIES series tells a dog's story in a new way—from a dog's point of view! Focusing on a different breed for each book, these stories are based on true dog stories or on true-to-life situations. With realistic black-and-white illustrations by renowned illustrator Tim Jessell and a factual appendix, dog-loving early readers.
Appendix features information about puppy mills, breed rescue groups, animal shelters, choosing a pet, and the history of golden retrievers.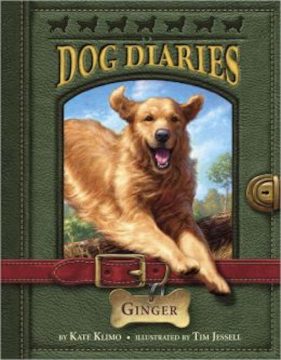 Ginger by Kate Klimo is available on Amazon
or wherever books are sold.