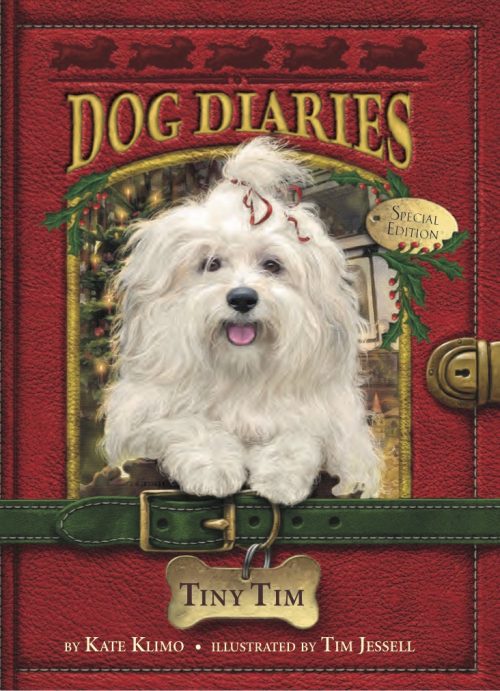 Dog Diaries 11: Tiny Tim
Meet the canine muse of the great writer Charles Dickens in Kate Klimo's Tiny Tim!
Meet the dog closest to the heart of his master, Charles Dickens who, according to many, is "the man who invented Christmas." Timber, aka Tiny Tim, a lively little Havanese, must share his master with Dickens' clamoring, ever-growing brood of children as well as with his adoring pubic. Accompanying him everywhere from the Italian Riviera, to the rim of an active volcano, to the high Alps, where he makes friends with an intrepid St. Bernard, Tiny Tim offer's a dog's eye view of one of the greatest storytellers the world has ever known.
Appendix includes a biography of Charles Dickens and his "invention" of Christmas, history and facts about the Havanese, and detailed instructions for recipes and crafts to help celebrate an authentic Victorian Christmas!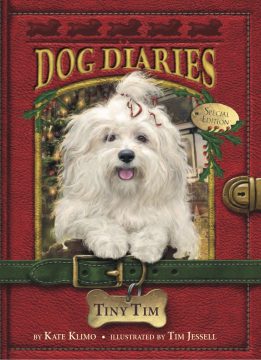 Kate Klimo's Tiny Tim is available on Amazon
or wherever books are sold.