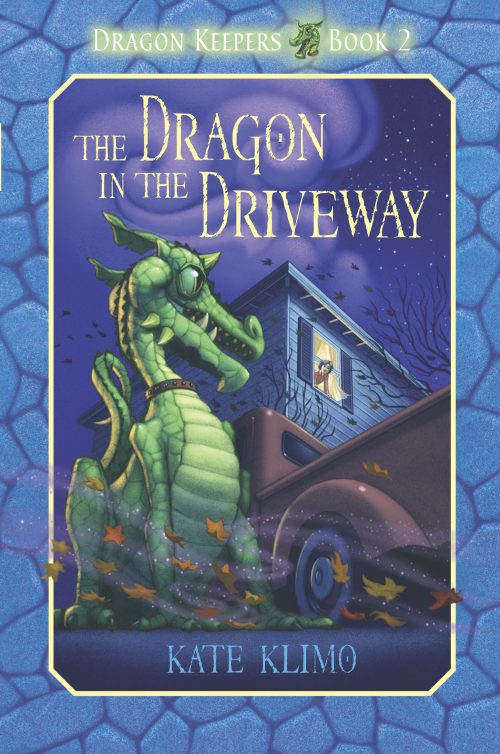 Kate Klimo's Dragon Keepers 2: The Dragon in the Driveway
"I sure hope this series continues and by the way this second book ended—it looks like it will
🙂 I like this book even better than the first (Dragon in the Sock Drawer). Elements of the first story which seemed unimportant were focal to the story in Dragon in the Driveway. In my opinion, this book is written better than the Secrets of Droon and better than most of the Magic Tree House books (the Merlin Missions are very good 🙂 There is more substance and more room in the pages for a better story than the early Droon and MTH books offer.
"My favorite memorable passage:'Beware, lest you judge any living creature based on physical appearance alone.' —Chapter 14
"The most absurd passage: 'Jesse had once been infested with parasites when they lived in Costa Rica. The doctor there had prescribed a medicine that tasted like skunk soup with mouse turd droppings.'"—Dustin Crazy little brown owl, Goodreads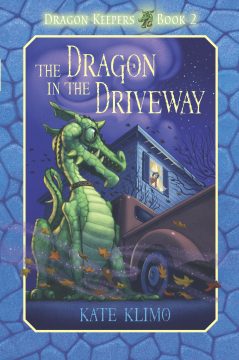 Kate Klimo's The Dragon in the Driveway is available on Amazon 
and wherever books are sold.